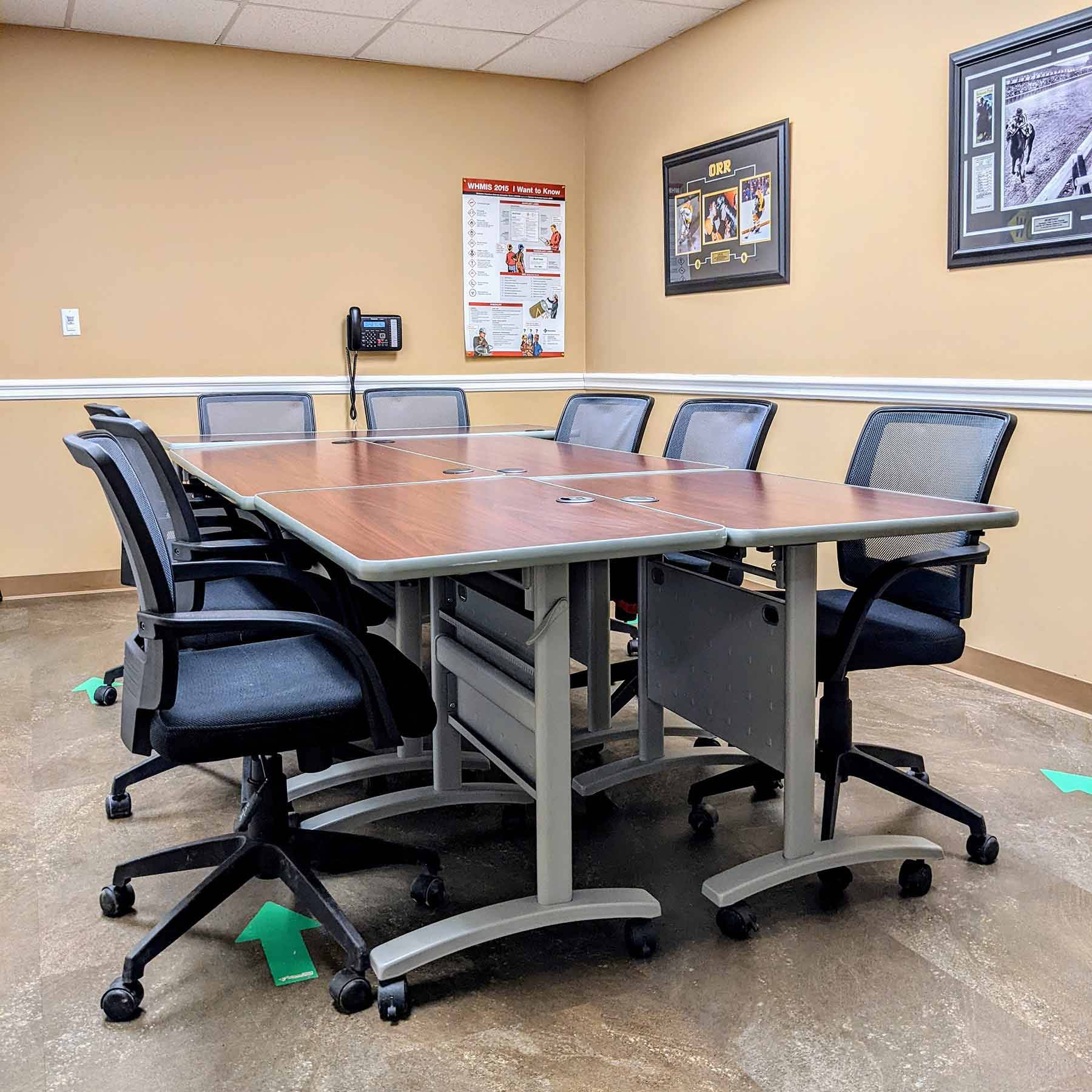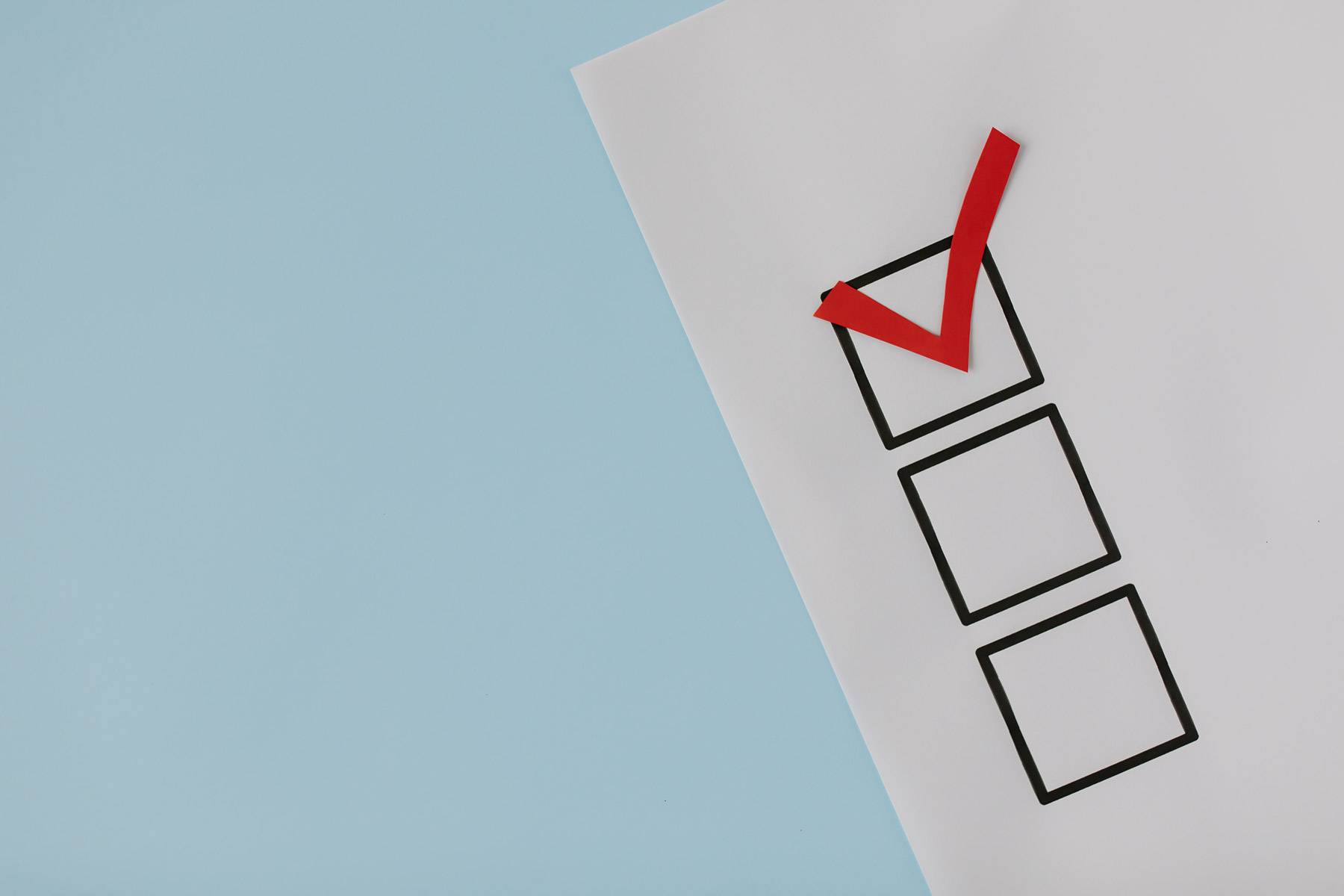 Book Now
Quality Health & Safety Training
Contact Us
HRS Group Inc. is a CPO Approved Training Provider of Working at Heights
JHSC Certification – Part 1
HRS Group Inc. is now a CPO approved provider of JHSC Certification – Part 1 (in class)
Services
Peterborough's Leader in Occupational
Health & Safety Training and Services
Our experienced trainers and consultants work diligently to develop and deliver courses that meet and exceed applicable workplace regulations. If you do not see what you need – reach out and inquire about custom training courses.
HRS Group Inc. can perform workplace assessments to identify, document and suggest appropriate controls for hazards that may be present at your facility and/or worksite. Our consultants are experienced, knowledgeable, and professional.
If you work in an atmosphere that requires you to wear a respiratory protective mask – you need to ensure that it fits properly and has a good seal.
Pre-employment testing can help employers find the right candidate for the job and HRS Group Inc. can help accommodate this.
HRS Group Inc. consultants can help you with health and safety problem solving, auditing, equipment & PPE purchasing/renting and more!
HRS Group Inc. can assist with the development, revision or analysis of your Health and Safety Program. Our consultants work directly with you and your health and safety team to ensure your Health and Safety Program is sufficient. We currently work off the WSIB Workwell Audit.
About
27 Years of Experience in
Health & Safety and Counting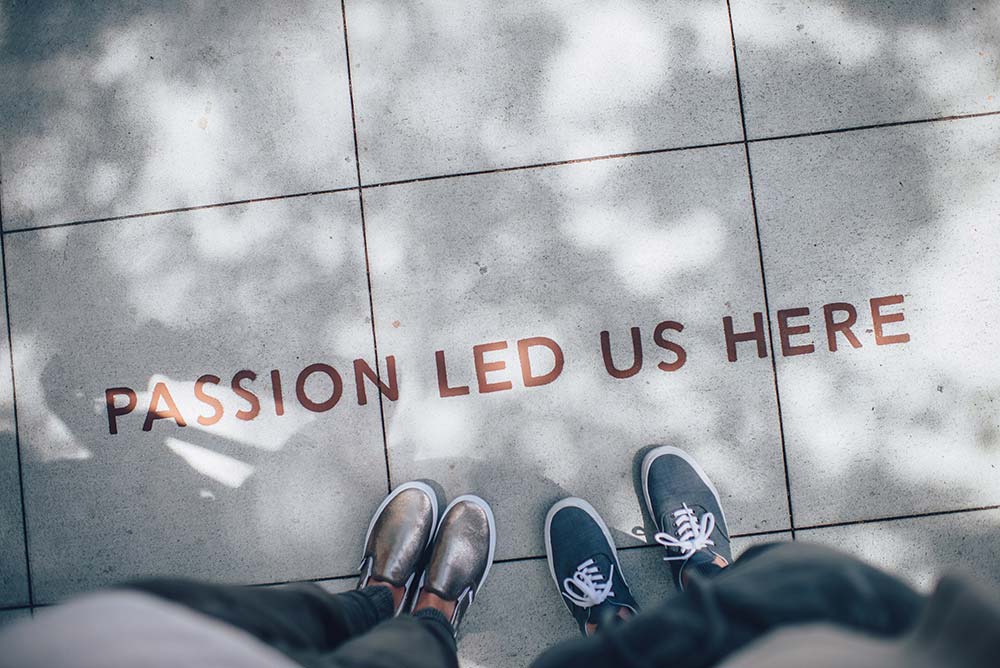 HRS Group Inc. has been servicing the Peterborough area and beyond for a quarter century. Servicing clients' needs from across Southern Ontario in person and across Canada online, has allowed us to play a role in changing the landscape of Health and Safety in the workplace. Our dedicated team of professionals all share a passion for helping others and ensuring that every worker gets to go home at the end of a shift.
35,000
CLIENTS TRAINED
Customer Reviews
What our clients are saying
Inside the Classroom …
John Shields
Blog
Our Latest Posts
Excerpt from the government of Ontario's 'Newsroom' A worker employed by a third-party trucking company was fatally injured at the workplace belonging to CRM of Canada Processing ULC while onsite to remove a bin. CRM of Canada Processing ULC failed to provide information and instruction to workers.
Excerpt from the OH&S Canada magazine (Sept. 2015)
Original report by Jeff Cottrill
Flooding led to the capsizing of a fishing vessel in 2014, an accident that tossed four fishers overboard and killed one of them, according to an investigation report released by the Transportation Safety Board of Canada (TSB) on August 10, 2015.
Excerpt from the OH&S Canada magazine (July, 2016)
An anonymous letter alleging safety concerns in Canada's nuclear-energy sector has sparked an investigation by the Canadian Nuclear Safety Commission (CNSC). The letter charges that the Commission and other authorities cannot make informed licensing decisions due to withheld information.
Google Reviews