Based in Peterborough Ontario, HRS Group Inc. has been providing clients with Occupational Health and Safety Training and other related services, for 25 years.
We strive to stay current with ever changing legislation, so that we can bring our clients and their staff the information needed to comply with Occupational Health and Safety legislation and maintain a healthy and safe workplace. How do we accomplish this? The answer is simple – our dedicated team of health and safety professionals. Our staff are always reviewing current standards & regulations, developing new course content, and expanding their knowledge through continuing education and research.
Health and Safety in the workplace is a long-term commitment and we recognize this. Therefore, we pride ourselves in providing more than just a training course or service – we provide our clients with an ongoing and open-door relationship. Our trainers & consultants invite clients to send out an email or pick up the phone and reach out for any questions and/or concerns they may have, even after leaving the classroom. Health and Safety is more than our business – it is our passion.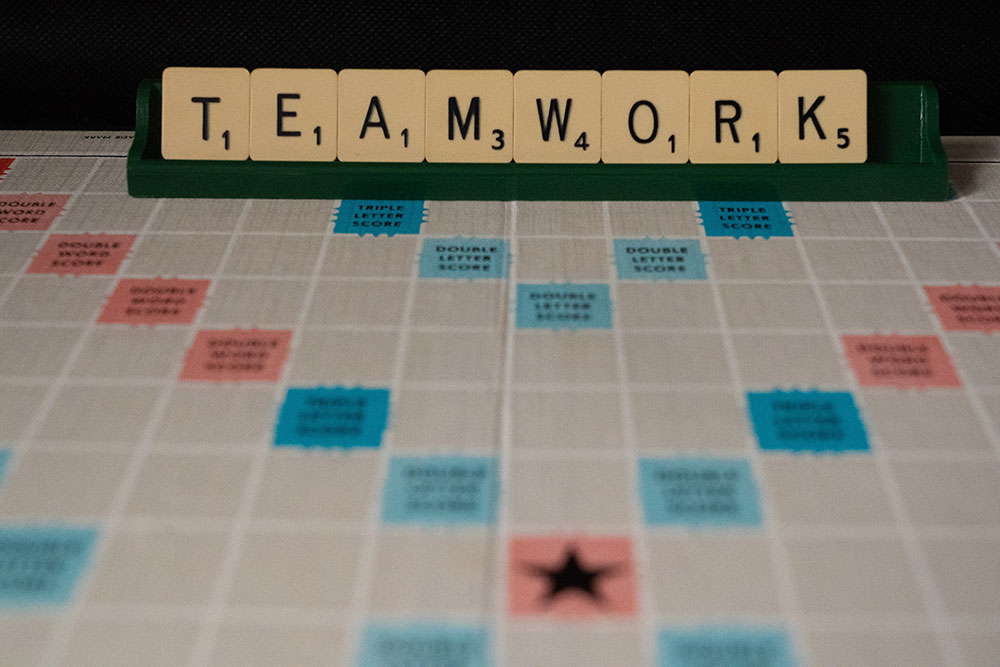 Expert Staff
Our staff hold various professional designations and educational backgrounds (including CHSC/CHSEP designations)
Flexibility
If coming to our training facilities does not meet your needs – no need to worry, because we will train on-site at YOUR location! (Ask about special group rates and other discounts)
Accommodating
We have two training facilities and multiple trainers, which allows us to run multiple training courses simultaneously. Our facilities are comfortable, clean and welcoming.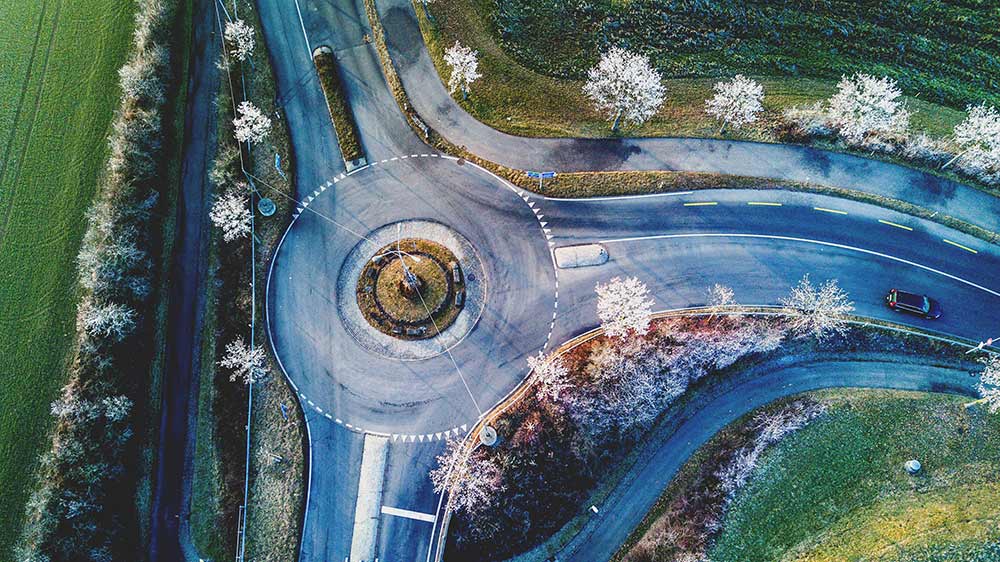 Why Choose Us?
One of the biggest compliments that we receive, is not even an exchange of words – it is seeing the returning clients. When we see a client return for additional training and/or other services – it means that they left the first time, feeling happy with our service and this is what we strive for. We try to make all our interactions between staff and clients, an enjoyable experience.